Hamachi The Psychotic Killer
A downloadable game for Windows

This is Hamachi, a resident who has lost his touch with reality and is now going on a murderous rampage.

Around others he likes to portray himself as a trusting, simple minded individual.
But when no ones around, he ventures out to satisfy his sick mandatory needs, taking innocent lives.
With Hamachi's urges to kill grow progressively worse, he slaughters anything in his path and while doing so, dodges the hand of justice every single time.
---------------------------------------------------------------------
You can kill everything that you see. Or use your better judgment, and spare these poor innocent creatures. Your choices effect the outcome of the story.


I'm using Hamachi as a creative outlet for whatever it is I'm feeling in my head. My depression, personal experiences, people that I've lost, my anger. These feelings fuel my ideas. If this isn't your type of game thats fine, it was for me.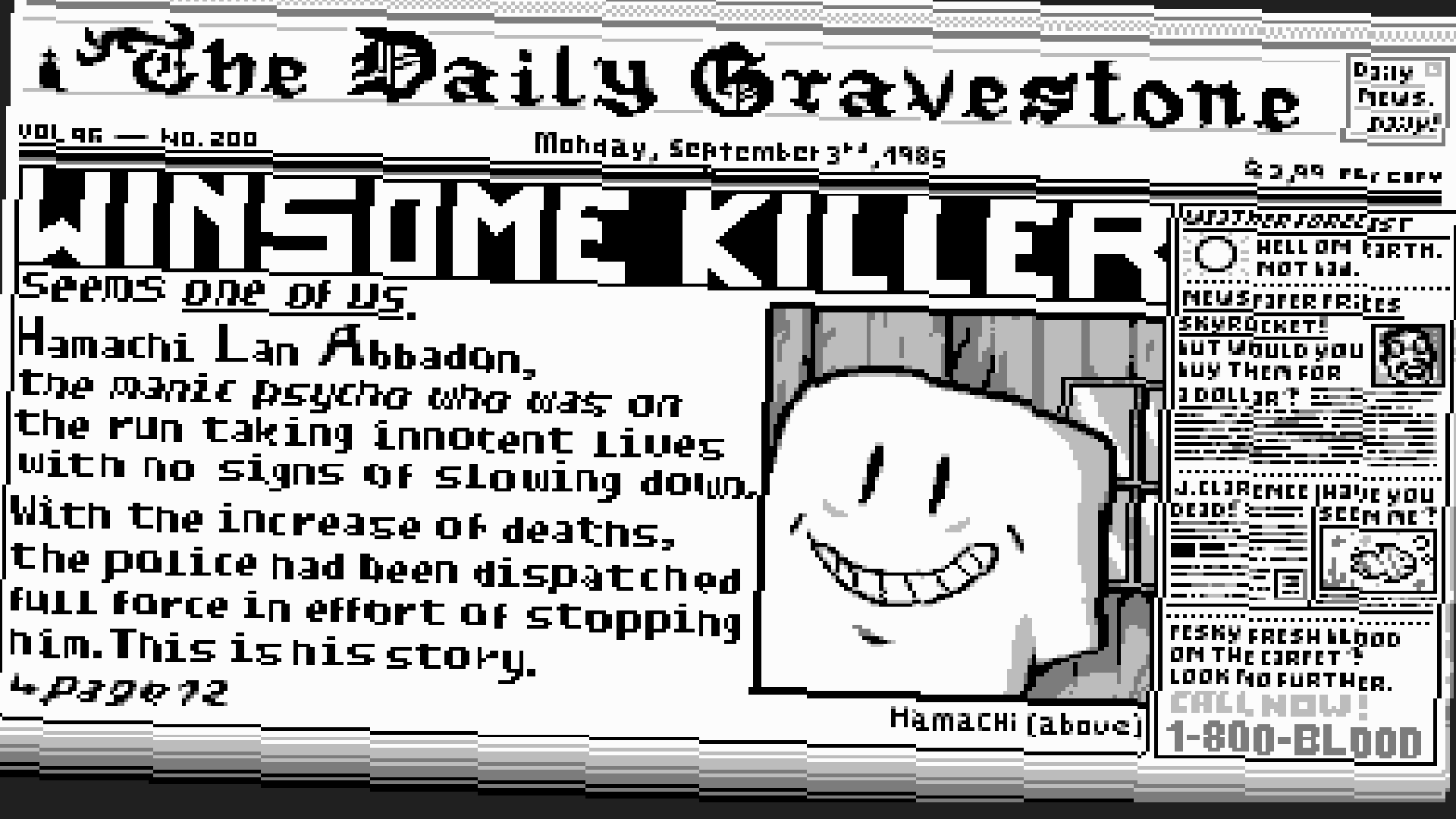 This is a demo of the game that is in active development.
https://hamachithepsychotickiller.com/

Download
Click download now to get access to the following files:
Hamachi The Psychotic Killer.exe
208 MB